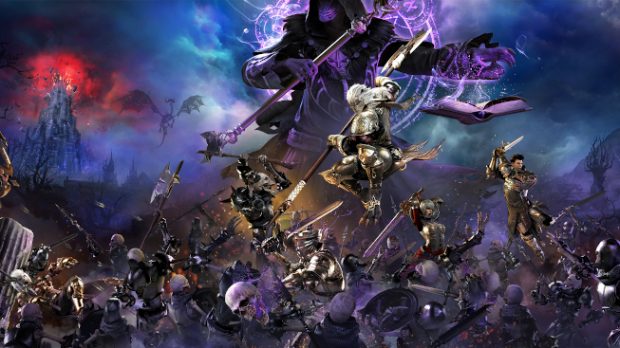 After a delay earlier today with the required maintenance, players can now get ready to take on some new challenges in Bless Unleashed….that is, they will be able to after a new round of "Emergency Maintenance" is completed.
The game's Saurin Deception Update dropped today, adding a new season pass, a campaign, dungeons (as well as dungeon updates), and more.
With the release of Season 2 of the Bless Pass, players are now given the opportunity to enhance it via the Lumena shop, receiving the Goldenfleece Kid Mount and Pastry Chef Paramour hat costume. There are also new daily rewards and season challenges.
Moving on to dungeons, all dungeons now have a level requirement of 30. Gear Score requirements have also been changed, not only for dungeons but also for arenas and lairs. A rundown of the new requirements is available in the patch notes. And, there are two new dungeons — including a new Abyssal dungeon, as well as a new arena challenges and a new lair for players to attempt.
To celebrate the release of the new content, the update also includes an event that will run through the end of the month. Every day that players log in during that time, they'll receive the following useful items:
300 Artifact Cores
1,000 Star Seed
2 Sealed Chest Keys
3 Potion of Recovery II
1 PvE Combat XP Boost (3 hr.)
1 Repair Tool