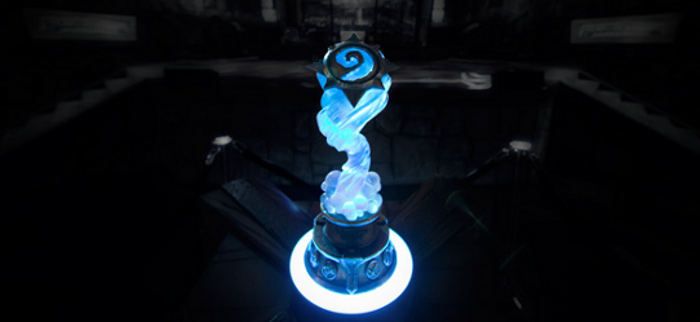 Blizzard has upped the ante for competitive Hearthstone players. The company announced today that it will be increasing the World Championship prize pool from $250,000 (given out at BlizzCon this year) to $1 million!
Players will be competing over the course of a year for a chance at the prize, with the first points-giving event taking place this weekend — November 26-29 — at DreamHack Winter 2015. Players are eligible to begin earning points via ranked play starting in December.
Of those competing for points in ranked play, only 16 players will make it far enough to compete for the title of World Champion.
Full details on the Hearthstone Championship Tour can be found on Battle.net.