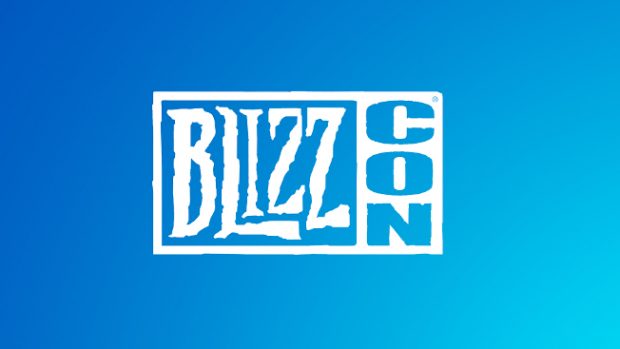 Yet another convention has been cancelled thanks to the coronavirus. Yesterday, BlizzCon Executive Producer Saralyn Smith announced that Blizzard had made the decision to cancel BlizzCon after a great deal of debate over how to manage a gathering of such massive size under current conditions.
In the end, the company decided it was safter — what with the ongoing crisis and the subsequent fluctuations in health and safety guidelines — to cancel the event. The announcement, posted on the BlizzCon site, notes that the convention team is working to come up with something (likely online) to replace the normal event. However, at present, those plans are in no way solidified and they expect that whatever it is they do won't happen until sometime early next year. (That's not the worst case scenario, seeing as BlizzCon doesn't typically take place until November anyway.)
The post also promises that players will be kept informed as to any progress made on the replacement event.