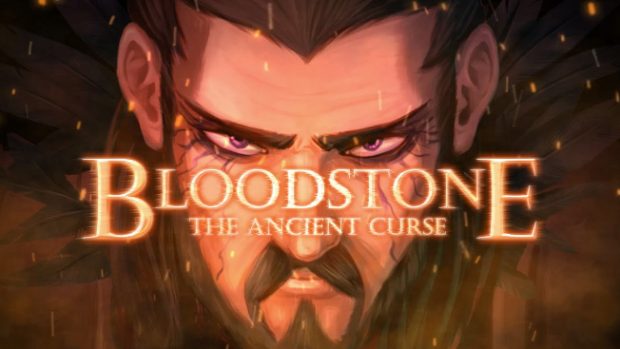 Today, developer Streamy Entertainment kicks off Early Access for its new strategy game, Bloodstone The Ancient Curse. The game, which features grid-based movement and combat, launches officially on Friday, January 10. But, for those that purchased founder packs, access opens up today.
There are a few things to note about early access. While access begins today, and VIP status kicks in as soon as a founder pack owner creates a character, not everything will be made available today. Crystals and other rewards won't be redeemable until tomorrow, despite being linked.
To download the game's client, head over to the Bloodstone site.