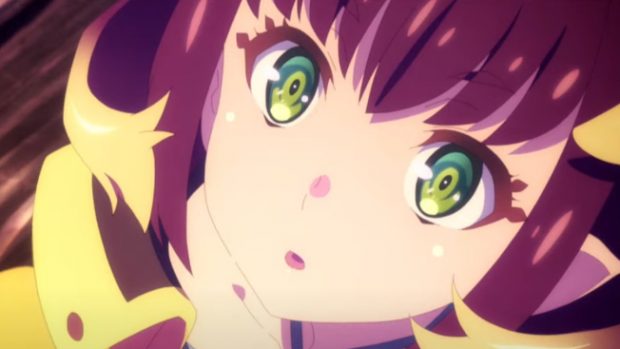 Yesterday, Bandai Namco hosted another Blue Protocol dev stream with three of the game's developers, including Director/Producer Suzuki. The focus of the stream was to offer a general look at the game's current development status as well as address feedback on the closed beta test and changes made in response to it. It also offered fans a look at content in general, both gameplay and aesthetic.
The stream is, of course, in Japanese, and once again, YouTube is doing its absolute best to keep the title of "most useless ever" when it comes to translating things, but it is possible to come away with some information anyway. (And, if nothing else you can look at the pretty graphics.) That said, as mentioned, the stream had a heavy focus on post-cbt feedback, and the one thing that was clear was that if anyone was hoping for a schedule on the rest of the game's development, this is not the stream you're looking for.
Instead, the devs offered a look at some of the in-game action, as well as screenshots featuring new enemies and features (like a training dummy). There are also some screenshots of emotes (such as holding hands).
Perhaps one of the most notable things is that the devs have revealed that inventory space will no longer have a limit and they showed off a brand new confirmed class for the MMORPG; the Heavy Smasher.
You can watch the entire stream below. And, if you need a laugh, please turn on the translations.