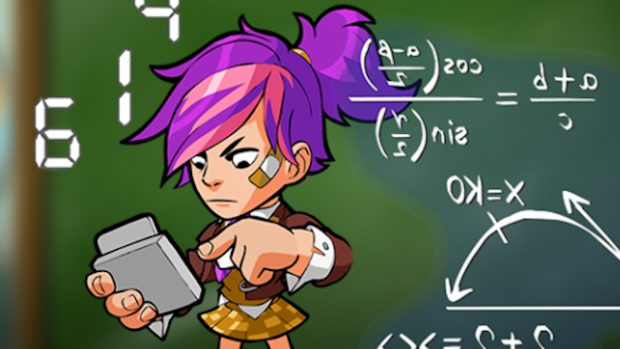 Brawlhalla's latest event is all about getting schooled. And, it's not just any school, but one where players can learn about the great Space Lord Vraxx and find out why it feels so good to be so bad.
The event features several new school-themed skins, including exclusive skins like Professor Vraxx, Ace Spiker Lin Fei, and First Day Asuri. There are also team colour skins in black, red, and gold, and a few new doodles.
In addition, the game's most recent update made some changes to the game's AI, adding new bot difficulties: Extreme and Chosen. Players can increase bot difficulty levels in the lobbies to provide themselves with more of a challenge.
The update also introduces a new charity emote, the Solidarity Taunt. Proceeds from the emote will go to Campaign Zero to help end police violence in the US.