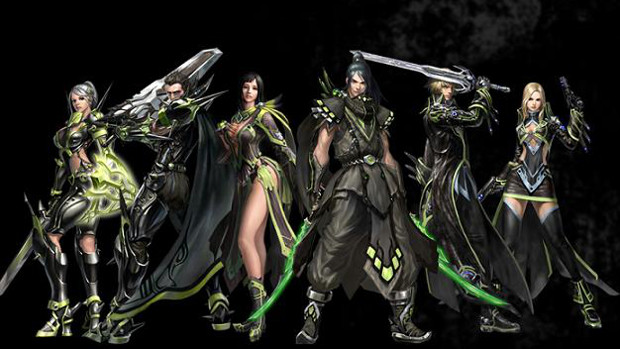 Lovers of Steam and Cabal Online, rejoice. You can now add the free-to-play MMO to your ever-expanding library of shame. (Hey… At least it'll be one game you've played on there.) ESTsoft announced that the game is available on the gaming platform, also noting that it will feature all the recent updates made available on PC and Mac.
To celebrate the game's launch on steam, the developers are holding launch events between now and March 22. Full details on how to participate are available on the Steam page, but you will need to start by visiting Event Girl Yul in Green Dispare to find the target level for your range.
AND! To celebrate the Steam release ESTsoft has given us a bunch of Blessing Bead Plus codes to give away. You can grab your key on our giveaway post.