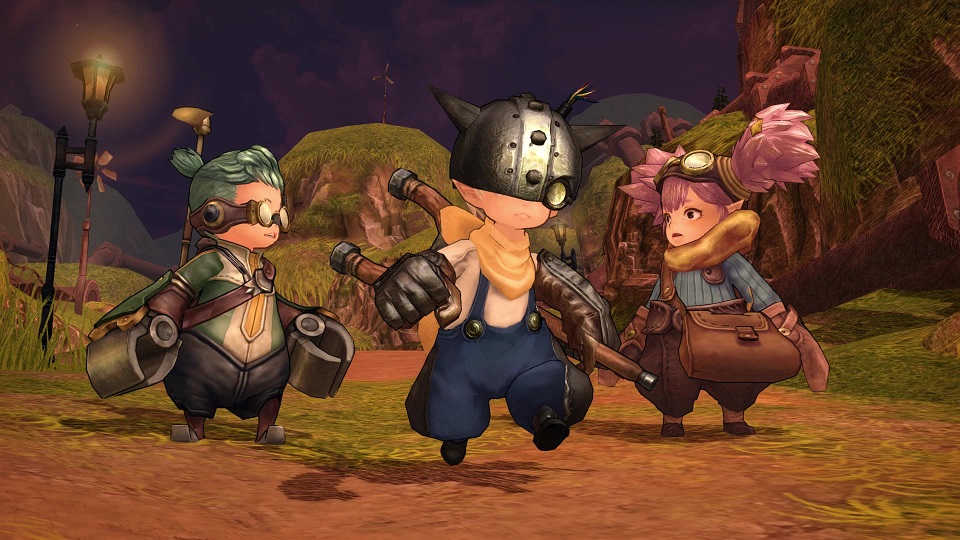 Caravan Stories, the free-to-play anime-styled MMORPG from Aiming Inc. and Mugen Creations that Q accurately described as "disgustingly cute," now has a launch date (or two). The open beta will come to PlayStation 4 on July 16, followed a week later by the full launch of the game on July 23.
In Caravan Stories, you'll team up with other players and your personal monster pets to explore a vast world and take on dungeons and open-world raids both during the day and at night. That distinction is important, because the tougher monsters come out at night, meaning players will have to adjust their battle strategies depending on the time of day.
Caravan Stories offers customization not only for your character but also for your caravan (of course), a "mobile home" that follows you on your adventures. Learn more about Caravan Stories on its official website.