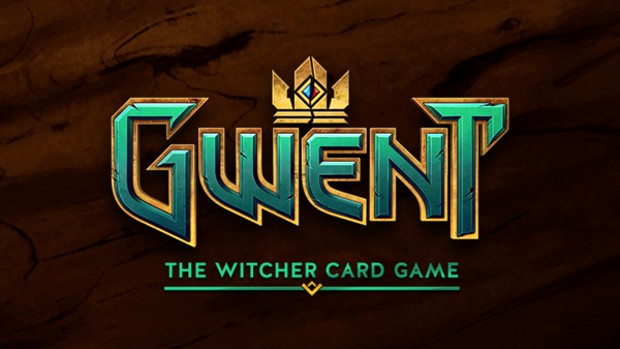 Players interested in CD Projekt Red's Witcher card game spinoff Gwent will be able to get a closer look at it during PAX West. The company will be hosting a panel, titled "Gwent: Going Standalone" at the convention, during which it will offer a behind-the-scenes look at how the game was made.
The panel will be made up of three CDPR staffers, including Gwent's Principal Narrative Designer Mateusz Tomaszkiewicz, Associate Director Kasia Redesiuk, and Community Manager Kristine Steimer. The panel will be hosted by Maude Garrett of SourceFed.
PAX attendees looking to check out the panel can do so on Saturday, Sept. 3rd at noon in the Hydra Theater of the Washington State Convention Center. Those of us at home can catch the event in its entirety on Twitch.