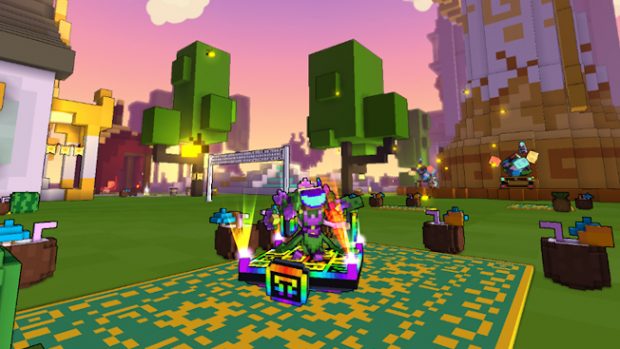 Summer officially began yesterday, but that's not the only thing people celebrate on June 21. It's also the Day of Music for a lot of people around the world. While it only gets a day's worth of observation in the real world, the Trove team has decided to expand on that.
Between now and June 28, players can celebrate music by solving a special music-themed riddle. The solution to the riddle will point players to a place in the hub for players to head to and snap a screenshot to post on the event thread in the game's forums.
As always, the screenshot will need to contain the player's character and display their name. Full event rules are available on the Trove site.