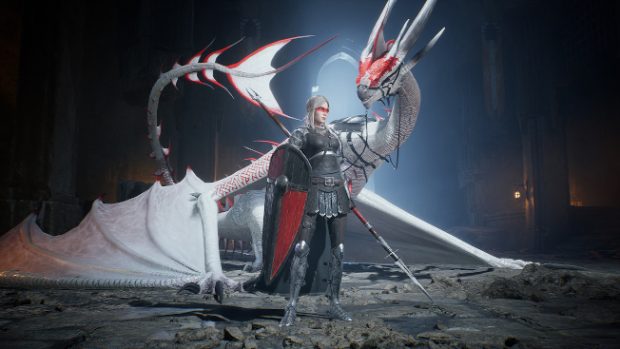 If you've ever had dreams of becoming a dragon rider fighting other dragon riders in the sky, your chance is almost here. In February, developer Playwing is launching Century: Age of Ashes, a free-to-play, multiplayer, team-based shooter featuring flying dragons… that you ride.
The developer announced the game earlier today. It's scheduled to release on Steam in February, but before that players can take part in the January closed beta — provided they sign up via Steam.
A trailer was released for the game as well. So you can see the dragons in action below.