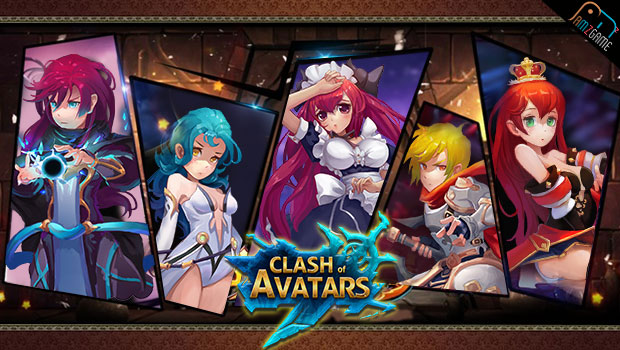 AMZ has officially launched the beta server for its new free-to-play, browser-based MMORPG Clash of Avatars. The game — a cute-style MMO that pulls its inspiration from anime — offers players a variety of features, including an array of companions and mounts to collect, as well as a Avatars to collect and use in combat. These include 10 pets and over 50 mounts.
The game boasts dancing as one if it's main draws, offering players the chance to participate in dance battles. In total, there are five dance modes available.
In addition, the game is also set to launch with a collection of both PvE and PvP modes… and quizzes.
You can join in the beta by heading over to AMZGame.