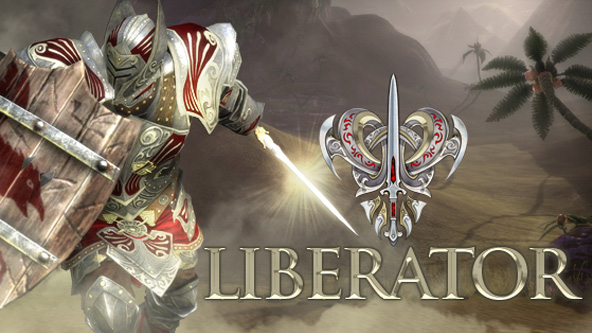 Some unexpectedly early additions will be coming in Rift's new 2.7 patch, leveling the playing field by providing every calling with new souls to perform all of the roles within the game. Revealing the Liberator soul for the Warrior and the Oracle soul for the Cleric, it is still a little unclear as to what options 2.7 will bring for both Rogue and Mage.
The new Liberators will not be passive healers, as leading and jumping into the chaos of battle is still their main objective as warriors. They'll instead convert that combative energy into the necessary means to heal large parties around them while dishing damage out at close range. The Oracle uses water and death magic to buff and debuff large parties, creating a support Cleric that can provide help and convenience through many facets.
As for the Mage's Arbiter soul, and the Physician soul for the Rogue, information regarding these new additions is expected to follow in the next couple of days.