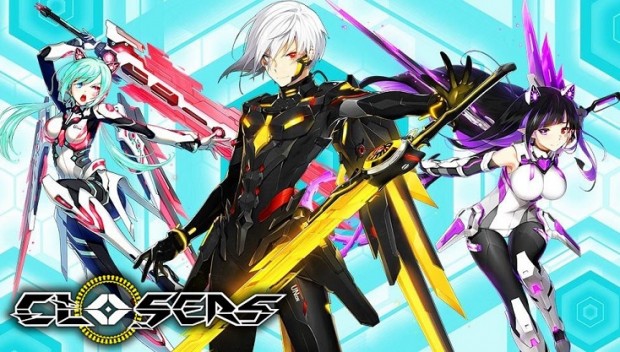 It's Cyber Summer in Closers, which means swimsuits for everyone! That especially applies to the well-endowed anime ladies in the game, but you're playing as the dudes all the time, right?
Players can try their hands at Summer Event Stages in the game, which offer a chance at rare swimsuit drops, while cybernetic costumes replace Dark Command in costume combination. With the latest patch, you'll also be able to promote Levia to Special Operative, and doing so by Aug. 27 will earn you special reward boxes. There are also new costumes for Violet, as well as a bunch of other new goodies in Bitna's Shop.
For more on the Cyber Summer festivities — and a big batch of beach pictures — head on over to the Closers site.