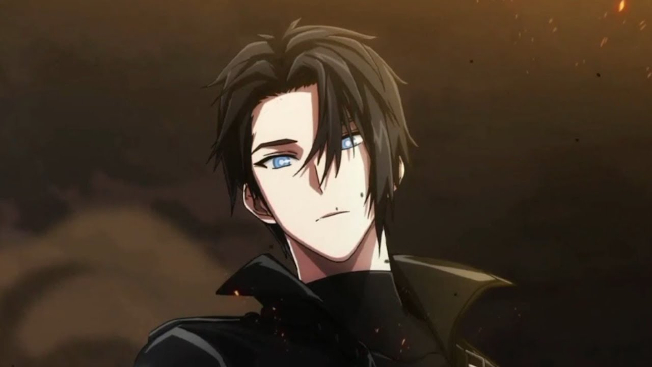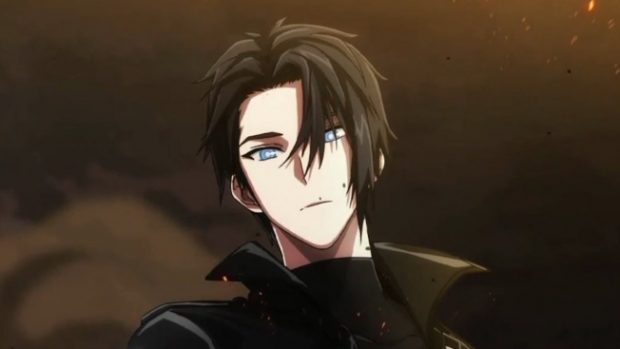 A new Closers update arrives tomorrow, adding new content and skills for Cheolsu Kim. Included in the new content is a new story area and ancient dragon historic sites. There's also new story content: Beelzebub – Legion Commander: The Meeting.
In addition to the new content, the update also kicks off the Cheolsu Kim Resolver Event. This event is part of the level cap 88 unlock and provides players with useful items and gear. There are a couple of events: a daily attendance event that requires players to log in with Cheolsu Kim and a crafting event in which players can get a nice new cosmetic set.
The events kick off tomorrow (January 6) and run through January 20, which means there's plenty of time to obtain all the items. The daily login offers ten days worth of items, so even if you miss a day here or there, you'll have no problem obtaining them all.