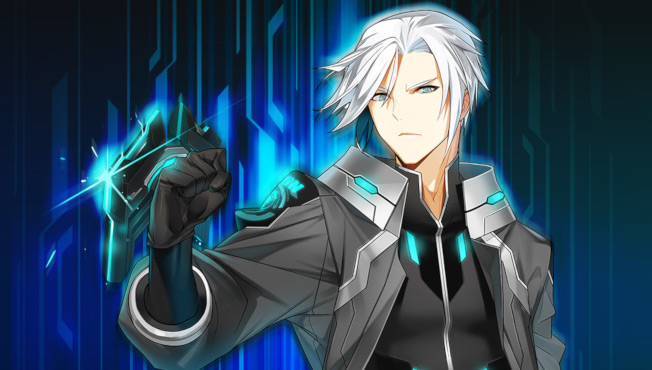 Yesterday, En Masse dropped the lastest update for its anime MMO Closers. The update gives J a promotion to Task Force Veteranus, offering players a chance to do so when they hit level 83.
With J's new rank comes a new Rank ID, costume, and skill — Veteranus Formation. Variations of this skill will become available when the player completes the Task Force quest.
The update also includes some events to help players get J up to Veteranus status. The events are available until March 25.
As players level J, they'll receive support boxes at levels 70, 83, and 85, each providing them with useful items. Over 10 days, players will also be rewarded with login goodies.
A full list of events and rewards is listed on the Closers site.