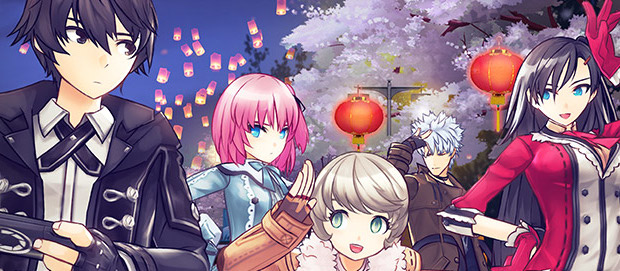 When the Closers update hits servers later today, it will not only introduce a new Zenith Event Stage, it will also kick off the Lunar New Year festivities. Following the update, players will be able to earn special login rewards. Tomorrow, they'll even be able to access more goodies with the Lunar New Year bundles on the Daily Deals page.
Of course, the celebration doesn't end there! En Masse has also planned several events for players to enjoy. And yes, there will be plenty of boosts.
A rundown of everything players can expect is available on the Closers site.