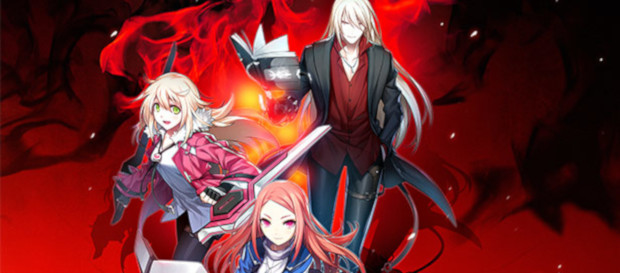 En Masse Entertainment's anime ARPG Closers kicked off Season 3 yesterday. The latest update sees Wolfgang and the Wildhüter team break away from UNION. Of course, the organization isn't happy about this and is sending Black Lamb and Wolf Dog to bring them back under control.
To celebrate the update's launch, EME is hosting several in-game events. These include a max leveling event. Players who hit max level by February 25 will receive rewards. There's also a login event. Log in every day to earn useful items. The event covers 10 days, that's 10 different rewards.
Then there's the Librarian Token Crafting events. Between now and February 25, players will earn a Librarian Token for every dungeon they clear. These tokens can then be used to craft various items. And finally, the Cybernetics Return Celebration Login Event will reward players with items every day they log in for seven days.
A rundown of all the events and rewards is available on the Closers site.