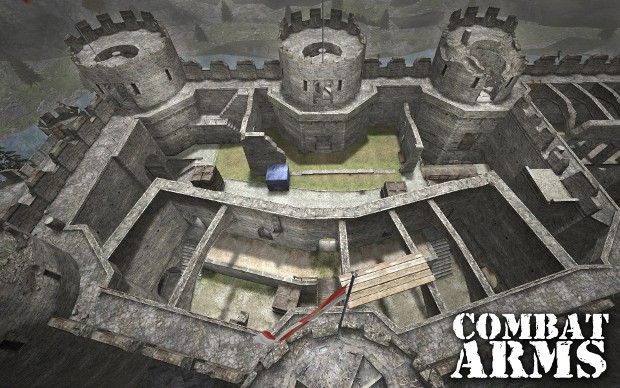 A new warzone titled "Castle Storm" is taking Combat Arms players back to the Middle Ages. The new zone — along with new events and specially themed items — was announced earlier today in a press release from Nexon.
Castle Storm takes place in an old castle near the Creed Military Base. During an infiltration mission, things don't exactly go as planned and the players are forced to flee to the castle, where they will need to hunt down and destroy hidden enemies.
To celebrate the new zone, Nexon is offering a variety of special events in which players can earn rewards for completing game objectives. Those that log 40 minutes in the warzone will earn two new visionary weapons. Veterans of the game will also earn access to MYST-Weapons I and IV.
More information on the new update is available on the Combat Arms site.