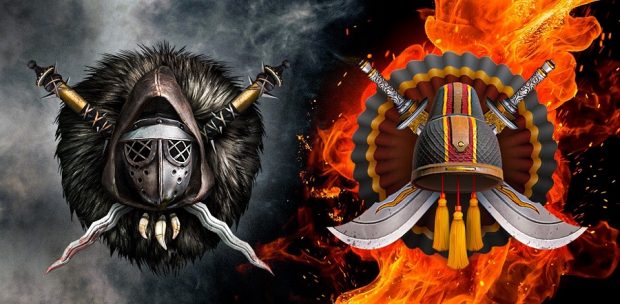 If you're still looking for something to slide into the stocking of a Conqueror's Blade fan, then My.Games has the perfect gift — if you could slide digital items into a stocking, that is.
A pair of new Collector's Packs have just gone on sale, offering a bunch of cosmetic items, in-game currency, and premium time for aspiring warlords. The Solider of the Steppes Collectors Pack offers 75,000 Silver, the Horde Fighter Hero Attire, Chivalric Horse Attire, and 90 days of premium time for $54.99. If you're looking for a slightly more economic bundle, there's the Sacred Fire Collector's Pack, which includes 25,000 Silver, the Fire Salamander Hero Attire, and 30 days of premium time for $24.99.
If you're looking to buy either pack, you can get them on the CB website if you play from the My.Games launcher or Steam if you play the game via that service. If you really are looking to give it out as a gift, you can do so only via Steam.