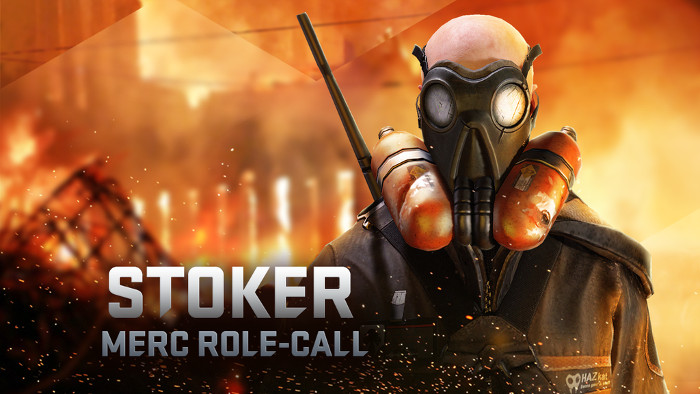 As part of the ongoing Dirty Bomb beta, Nexon America has dropped an all new update entitled "The Containment War." The update features a new mercenary, full implementation of the Execution Mode, and additional maps.
Set in London in 2020, the Dirty Bomb takes place after a disaster that left the city abandoned. Players assemble a team of mercenaries and explore London and battle for the control of it.
More information on The Containment War is available on the Dirty Bomb website.