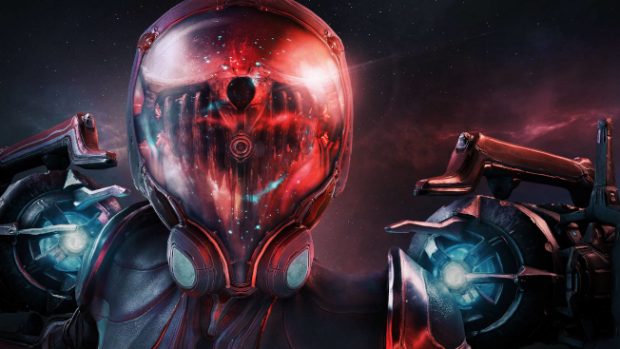 The New War has come to Warframe, in the Operation Scarlet Spear update, live today on PC. The operation runs until April 21 and utilizes the Operation Link feature (formerly called Squad Link), which enables joint ground and Railjack attacks on enemy targets. Ground forces will need to analyze the Kill Code from Sentient Condrix to send to their allies in the sky, who will then have to infiltrate the Sentient Murex to broadcast the code to … well, kill. That's what a Kill Code does.
In addition to the war against the Sentient forces, this update includes a bunch of items and upgrades. There's even a new Leverian exhibit where you'll learn about the origins of Nova and obtain her second Deluxe Collection, including variants of her Armor, Syandana, and signature weapon skins.
Learn more about the Operation Scarlet Spear update on the Warframe site.