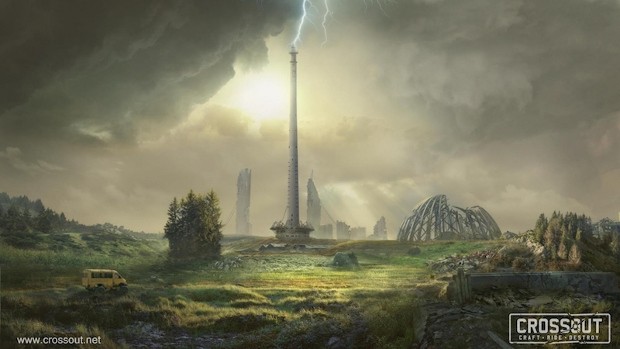 A new content update for Targem Games' vehicle combat game Crossout has been released. The update is loaded with new content, including the new 'Domination' PvP mode, a co-op PvE raid, maps, and more.
In the new PvP mode, teams will fight for control of three zones — a goal that requires both of the teams to split their forces in order to hold at least two of the zones long enough to win. This mode is available to all players level 10 and over.
As for the PvE raid, 'Steel Cradle', it offers a team of four players the chance to attack a factory complex in the Wastelands — destroying various components of the factory before something really bad happens. And… You know. There are always rewards to be had.