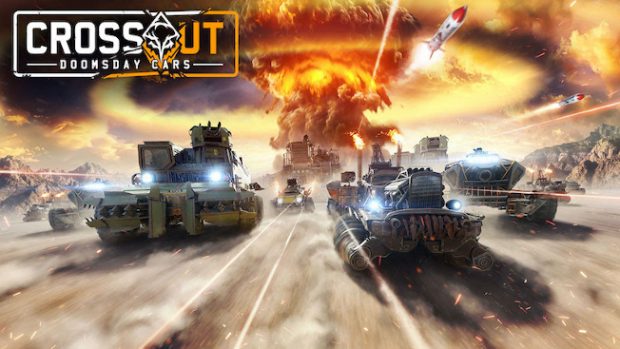 The latest update for Gaijin Entertainment and Targem Games' post apocalyptic game Crossout adds a new class of vehicle cabins and models, updates the Power Plant map, and tosses in new PvE enemies for good measaure. Titled "Doomsday Cars," the update is a 75 level event that offers players plenty of chances to get new rewards by completing daily and weekly tasks. In fact, that's where players will find several of the new legendary class vehicle cabins — like the Dawn's Children cabin "Nova" and the Firestarter cabin "Griffon".
Speaking of new rewards, players are also getting a new place to keep their vehicles, "New Dawn" or the Cannibal Farm, a large farm filled with a bit of creepy backstory, as we're sure you can tell by the name.
The event will last until August 30. Those looking for more information on the event can find it on the Crossout site.