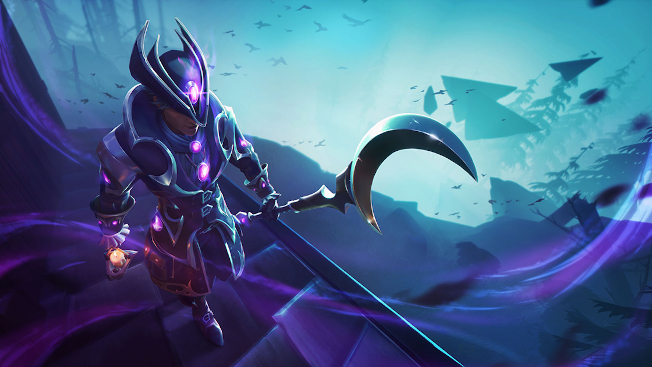 Get ready to celebrate spooky, because the Dark Harvest has returned to Ramsgate. Between now and November 5, the event requires Dauntless players to investigate mysterious glyphs that have appeared in the game's hub, uncovering transmissions from an ancient cult. Of course, the town will be decorated for the occasion — and during the event will be shrouded in never-ending night.
To accompany the update, Phoenix Labs will be dropping a new Hunt Pass on October 31. Once it arrives, players will have the opportunity to earn a wide variety of rewards including an emote that summons a skeletal dog.
Of course, there will be rewards from the event as well, such as the "From Below" arrival emote. Players who use the emote will crawl up from a grave to enter the battlefield.