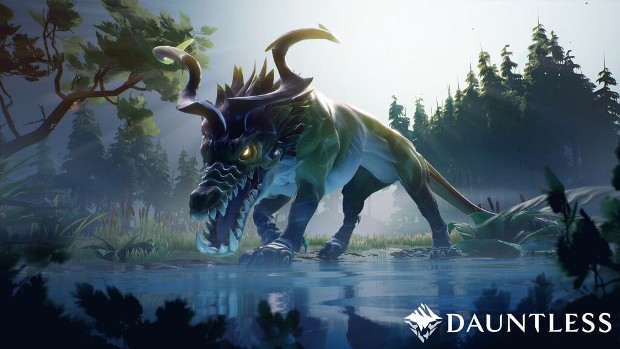 Dauntless' Open Beta is set to go live today. Players wanting to hop into the open beta will be able to do so some time later today. (The game was still in maintenance the last time I checked.)
If you were already playing in closed beta, you'll need to update. If you haven't, you can download the client from the game's website. Don't worry, the client will download fine. You just can't log in yet.
In the meantime, you can get into the spirit by checking out the Opening Cinematic released earlier this week.