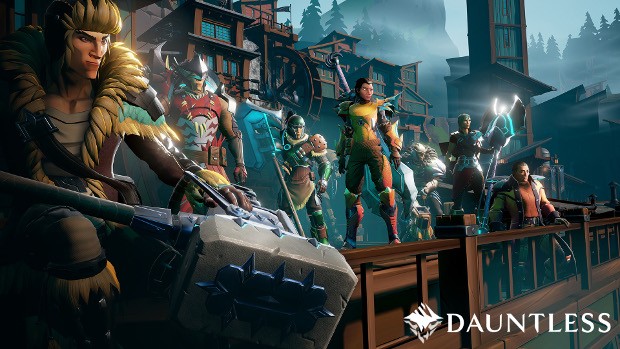 There are only two more days left until Phoenix Labs opens the flood gates on Dauntless' Open Beta. The good news is, that's not a terribly long wait. The even better news is that you don't have to wait even that long to check out the game's opening cinematic.
The three and a half minute video hit the Dauntless YouTube channel today, giving everyone a glimpse of how they'll enter the Shattered Isles. It also offers some light background info on their own story as well as a pretty solid pep talk.
The video is available to watch below.