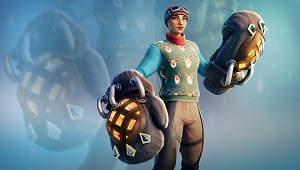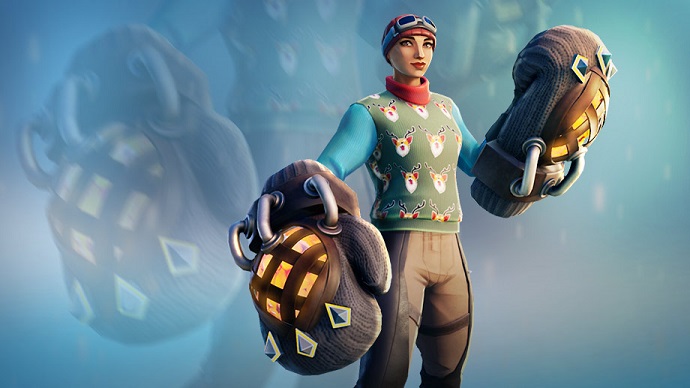 Frostfall has come to Dauntless, and that means snowball fights, gift-gathering, and shopping. There are two new events this holiday season, Snowforts and Snowball Fight, available on the Frostmarch, Coldrunner Key, and Snowblind Waste islands. You can also find mysterious gift-wrapped boxes in the Hunting Grounds. Opening them will yield gifts and Frostfall coins, which you can also earn from the snowball fight events or from completing bounties.
Cash in your coins with Honest Ozz for a holiday sweater, Frostfall mittens, or winter banner. There are also three new curiosities: the Frostfall Cauldron, Adorable Snowperson transformation, and the Frostfall Beacon. If you prefer like free gifts that don't require any work, stop by the shop on the 24th, 25th, or 26th to receive a free Sit Cross-Legged emote.
Visit the Dauntless site to learn more about the Frosfall 2020 celebration, including the drop rates of items in the various gifts, including the ones purchased with real-money currency.