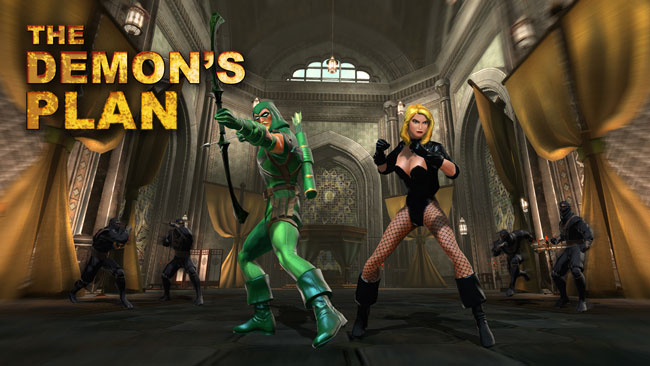 Early access to DC Universe Online's most recent Episode is now available for members of the free-to-play super hero game.
Players can now fight alongside Black Canary in a 4-player Alert to rescue Green Arrow and Captain Cold from Ra's al Ghul. Along the way, they will be forced to take on villains led by Heat Wave in the final chapter of the League of Assassin's story "The Demon's Plan."
Episode 19 will also introduce the 1-Player Solo "Deep Desires." In this Solo, players will need to stop Raven's brother from causing havoc in the Tunnel of Lust, on the Wastelands, and elsewhere.
Both the Alert and the Solo require a character level of 30, with a minimum CR of 134.