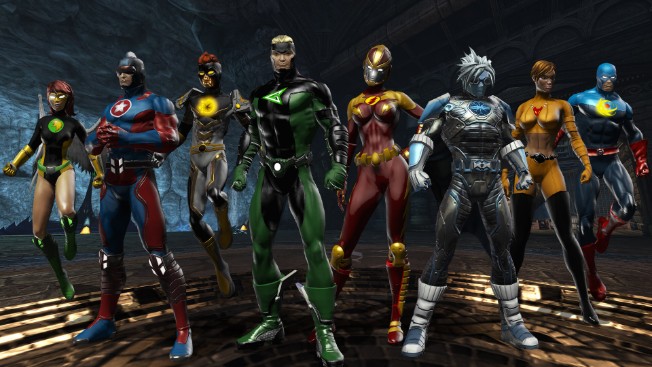 DC Universe Online is officially available on the Nintendo Switch as of today. The game launches on the system with more than 30 episodes, spanning several well-known locations in the DC Universe — including Gotham City and Metropolis.
Players can now take all their favorite DC heroes with them wherever they go and get in some much-needed game time.
The Switch version of DCUO launched on its own server and includes a variety of quality-of-life improvements. Among the improvements are a new tutorial, a new augment and artifact system, and more.
For those who are curious, Nintendo's pay service is not required to play DCUO on the system, although membership will be offered. More information on the port can be found on the DCUO site.