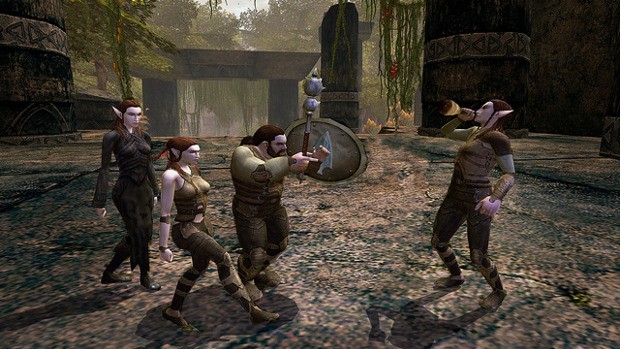 DDO Executive Producer Severlin posted a letter on the game's forums recently giving players a rundown of what's been happening since the transition to Standing Stone Games. The letter offers players a look at what's coming in Update 34, including new features, a champion revamp, and a new difficulty. The Reaper difficulty will offer players more challenge for their top builds by implementing a system in which players will attempt dungeons filled with Reapers actively trying to kill them.
The letter also outlines plans for the game's 11th anniversary. As with most events like this, players can look forward to special gifts and events — including an anniversary dungeon.
The letter also drops a little info on Updates 35 and 36. You can read more about these on the forums.