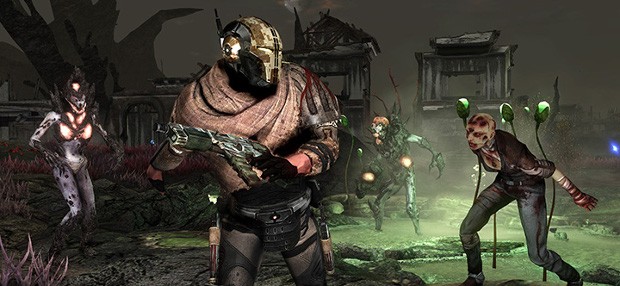 An all new event is taking place in Trion's free-to-play sci-fi shooter Defiance. The event requires players to take out fever infested hulkers and defilers at previously unknown arkfalls in exchange for sweet loot.
Players will be rewarded a new rocket launcher known as "Calamity". It comes with a new Syngergy… "Cleansing Napalm".

Also being introduced at this time are CDC manufactured weapons and seven new weapon types.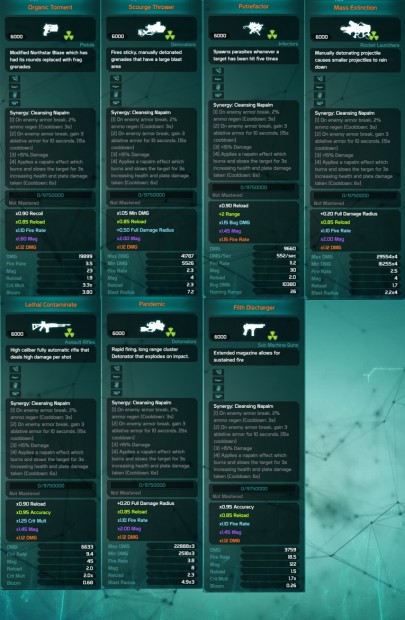 The event is live now and will run until May 22nd.