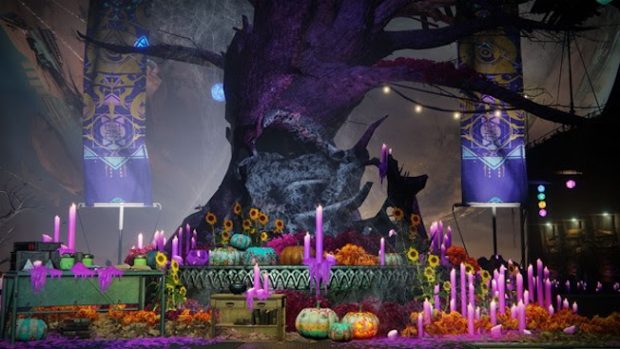 It's October and that means we're officially required to be our spookiest selves. Plus it makes for good in-game holiday content, like Destiny 2's Festival of the Lost. The annual event returns next Tuesday (October 5) and runs through the rest of the month. The Spider is ready to bargain, there's candy to be eaten, and loot is to be had.
In fact, extra loot is available at the end of The Haunted Forest and a new Exotic Sparrow, Ship, and Ghost are available. (Ghost looks pretty spiffy with his witchy hat and little spider friend.)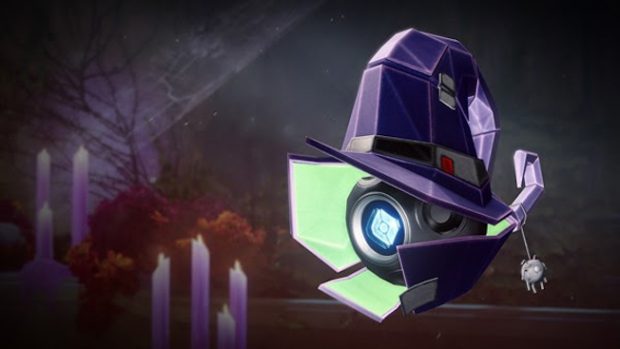 Gear-wise, there's a new Masquerader helmet and mask ornaments. Players can also look forward to new Triumphs, a new emblem, and more.