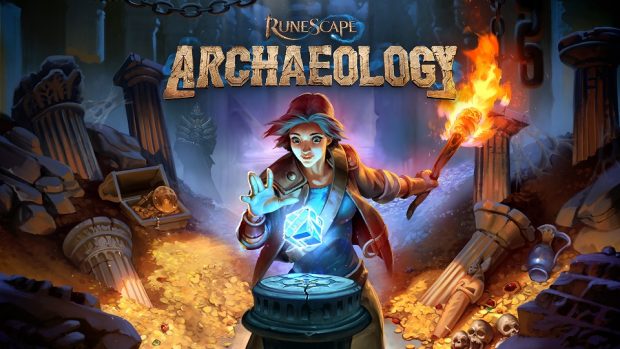 Soon, RuneScape players will be able to dig in the dirt and find some old junk. Wait, that doesn't sound exciting. Let's go with the official press release, which states: "Archaeology, a new skill for RuneScape and one of the most powerful ever … has players journeying into and excavating five vast dig sites in search of artefacts and relics." Yeah, that sounds better.
Archaeology comes to RuneScape on March 30, alongside a "new and epic storyline that's connected to the world's original creators, the Elder Gods." The skill will be available to all players, capping at 20 for free players and 120 for paid players. With it, you can discover artefacts that unlock perks like adrenaline boosts and infinite run energy, as well as boosting existing skills.
There's also a new skilling pet, Archie the child mummy — which sounds adorable until you realize that a "child mummy" was a normal child who died at a very young age. How tragic.
Jagex will be revealing more details about the new skill as we approach the March 30 release date. Learn more about it on the RuneScape site.