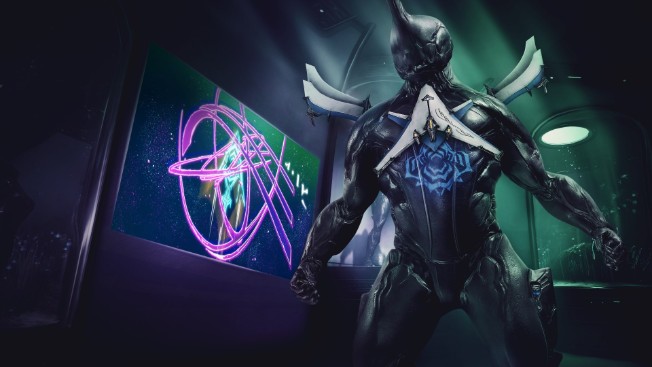 The annual Warframe convention TennoCon is just around the corner on July 6 and Digital Extremes must be pretty excited about it because they've come up with a way to offer fans a sneak peek of what's in store. But the peek won't come in the normal way, via stream or blog post. Instead, you'll need to head to your local theater.
It's probably a good thing if you're planning on attending a viewing of Spider-Man: Far From Home too.
On July 2, anyone who attends a viewing of the new Marvel movie and is in the theater during the previews (at least 10 minutes before the film starts) will be able to get a little taste of what's coming at this year's TennoCon. There is, however, one catch. You'll need to make sure you're seeing it at an AMC, Regal, or Cinemark theater.