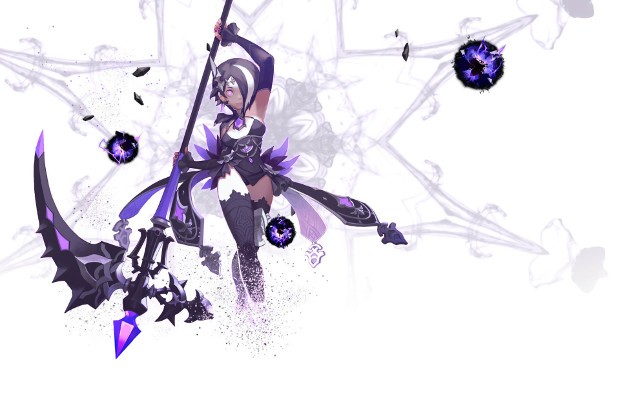 Today, Eyedentity Games announced a new Dragon Nest update featuring the Black Mara, a new spin-off class for the Sorceress. The Black Mara uses dark powers she gained from signing a contract with darkness. It allows her to transform and boosts her attack, power, and range. She has the ability to collect energy for a powerful attack and can even summon objects that respond to her attacks.
Interestingly, players will only be able to create Mara for a limited time. Once the next content patch update hits, she'll no longer be available.
For the launch of the new class, Eyedentity is holding a strengthening event offering a baralika weapon, a shard of will, a noble light weapon coupon, and Varanak's crest as rewards. As an added bonus, 20 randomly chosen players will recieve the Krasus Pink Costume set.
Full details on Black Mara can be found on the Dragon Nest site.