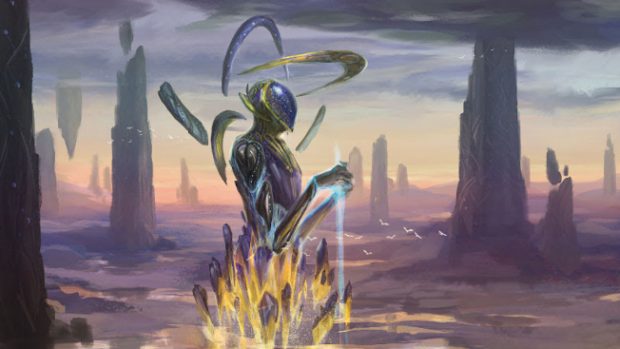 Dream Reactor would really like for you to play Spellweaver and they have eight reasons they believe you'll want to. Seven of these reasons — along with one reason not to play — are posted on the Spellweaver website. The most exciting of these for current players will be the addition of 15 new cards as well as a change in direction designed to take the game back to its roots and offer players a more interesting play experience.
The new cards being introduced will be the first of several sets that the develper plans to release this year, with a new core set being planning for 2021 making use of the best cards in the game.
Other good reasons to play the game, according to the post, is the addition of tournament leagues featuring rewards and prizes. There will also be codes for free items released every month.
The one reason given not to play is simply that Spellweaver is primarily a one-person project so the game isn't expected to become the big esports affair that others have.
As for the reason to play that's not listed on the site. It's pretty basic. Crashes on Android 10 have been fixed.