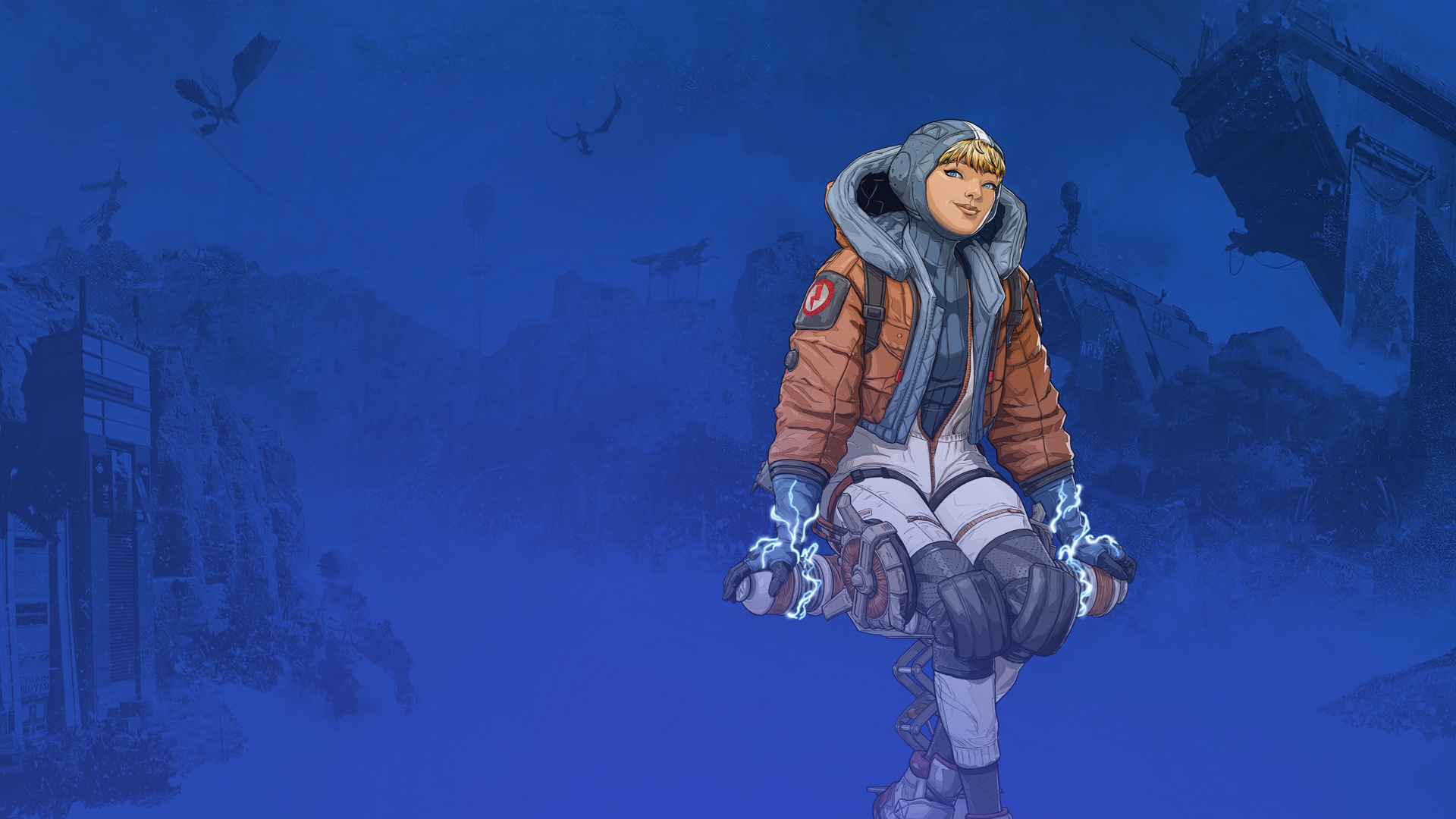 This weekend, as part of the ongoing E3 festivities, EA held its EA Play conference, filling players in on some of the things they can expect in the coming year. Among the reveals was one for the Apex Legends Season 2 Update.
The nearly 30 minute reveal highlighted a new weapon, mode, battle pass details, and the game's 10th Legend, Wattson — as well as detailed the current Season 1 Legendary Hunt event and how it works.
Season Two — titled Battle Charge — will drop July 2. When it hits, players will have access to the L-Star, a full autofire weapon that Titanfall 2 players may recognize. It's a rather OP care package weapon — meaning it has limited amounts of ammo that cannot be replenished with what players find around the map.
As for the new Legend, Wattson is a "static defender" She's a skilled engineer with electrifying abilities. Using electricity, she has the power to destroy missiles, create electric fences, and more.
As is always the case, more information on Season 2 and its upcoming content is available on the Apex Legends site.