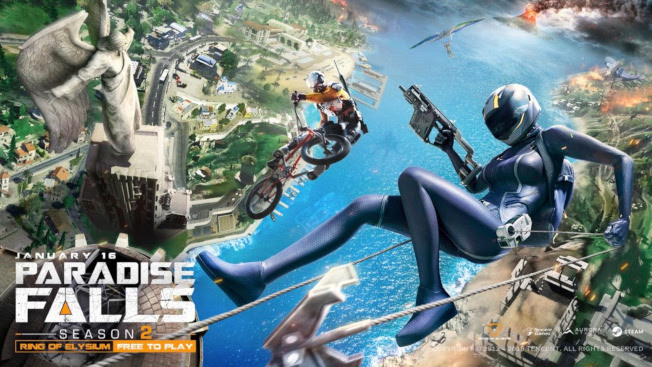 Today, Aurora Studios announced that the full roster of nine Pinnacle Challenges are now available to Ring of Elysium players. This is excellent news for players, as those who complete at least seven of those challenges before March 26th will receive a Season 3 Adventurer Pass for free.
Players can choose to complete any seven of the nine challenges, although completing all nine will unlock an exclusive Season 2 portrait for them as well.
In order to complete the challenges, players shouldn't have to put in too much extra effort, as the developers designed them to be completed as a natural part of normal gameplay. They consists of things like using a first-aid kid 10 times or equipping the same item in multiple matches.