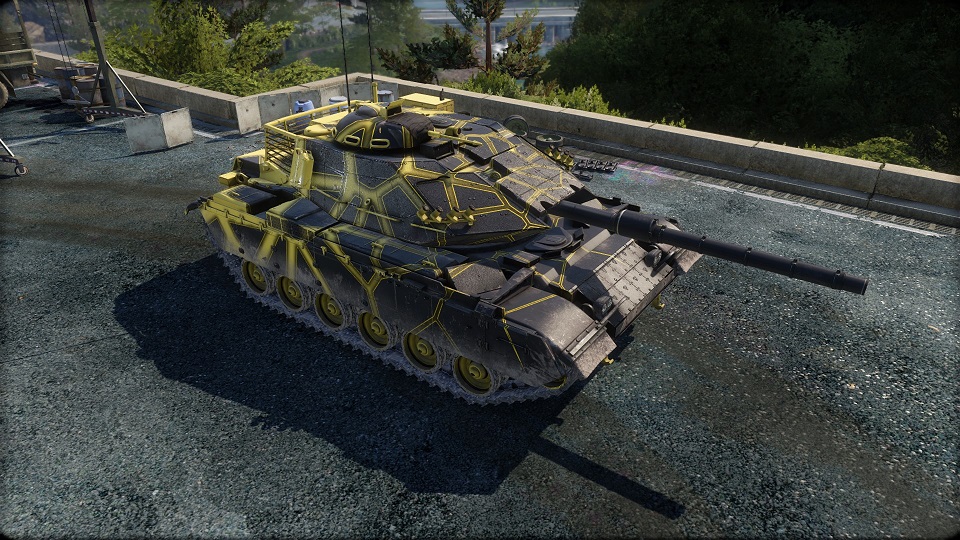 People like games with grids that reward you for unlocking things on it, so My.Games is offering one with its new Spirithaven Raid Event for Armored Warfare.
In this event, you can progress around a map, with each node having a mission to complete or a reward you gain by accessing it. At the corners of the map are samurai-themed skins, with a final reward for completing all tasks. Access to the Raid is granted by completing the fourth Spirithaven Special Operation on Extreme difficulty using a Tier 9 or Tier 10 vehicle or by paying 499 Gold.
The event runs for a full month, from today until May 14. Learn more about the Spirithaven Raid event on the Armored Warfare site.