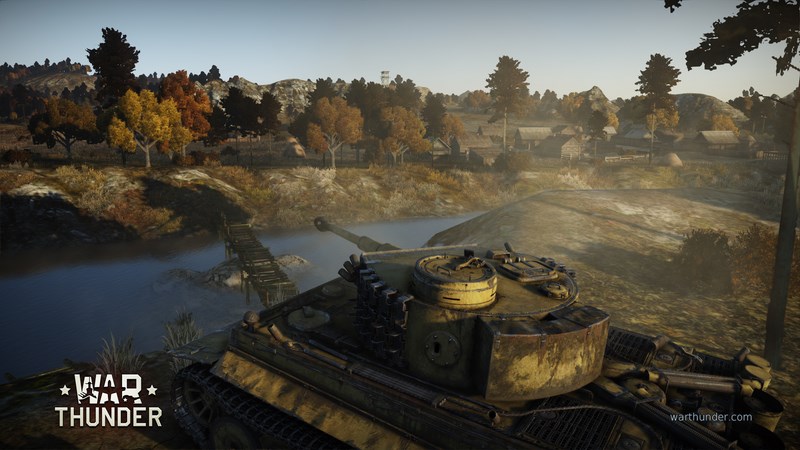 War Thunder developer Gaijin Entertainment just announced the Closed Beta for their upcoming Ground Forces Tank expansion. Over the next three weeks players can work to earn a spot in the Closed Beta test through special combat challenges within War Thunder.
The first challenge, available as of November 13th, requires players to either destroy 60 ground units in Arcade battles, 30 ground units in History battles, or 30 ground units in Full Real battles. Every mission completed increases the chances a player will get to participate in the Closed Beta test, as well as win gifts like War Thunder t-shirts and watches.
The Closed Beta is set to start before December 4th.
Also announced was the continuation of Golden November in War Thunder. War Thunder players will have another opportunity to earn some Golden Eagles this weekend by participating in a special event. Golden Eagles will be rewarded as victories are earned, with the first 100 Golden Eagles granted after the 2nd victory, 100 more after the 4th, and the final 100 awarded after the 7th victory.
Players will have two chances to participate in the event with the first from 2:00 to 6:00 GMT November 17th, and the second from 15:00 to 19:00 GMT November 17th.