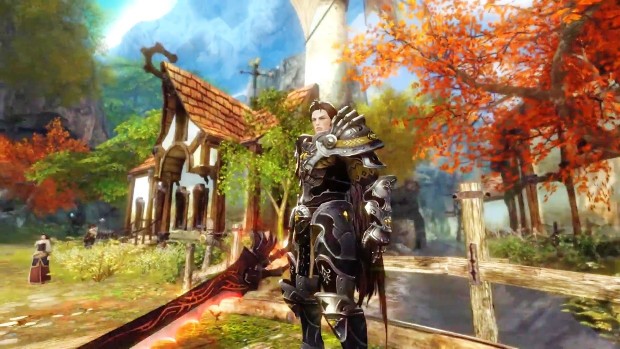 As a result of what is being referred to as "technical issues", Aeria Games announced the impending closure of Echo of Soul's classic servers. In a post on the game's site, the EOS team announced that these servers will be brought offline during the maintenance period on May 23. The closure includes both NA and EU servers.
To prepare for these servers to come down, the EOS team has suspended the Classic web shop. In the meantime, they are inviting Classic players to join the players already in Phoenix and take part in the new maps, events, and more.
The team is even offering a special "Welcome Package" containing a 30 day red panda and a 30 day bronze griffin, as well as a premium bag and premium buff service. Details on how to obtain this pack are available on the Echo of Soul site.