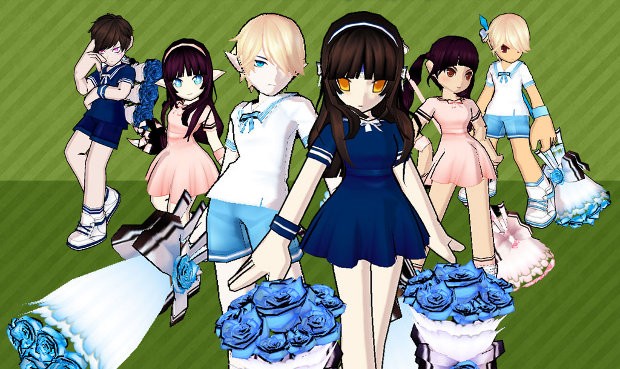 Elsword is going full K-Pop with dance moves and outfits inspired by the super group GFriend. Now you can go into battle wearing the best of K-Pop fashion and celebrate your victories with a choreographed GFriend victory dance.
To celebrate the collaboration, Elsword is holding a variety of events and even giving away two albums signed by the GFriend girls.
The Elsword team also announced the launch of the Lanox Secret dungeon, an all new end game dungeon. More information on this is available on the Elsword site.