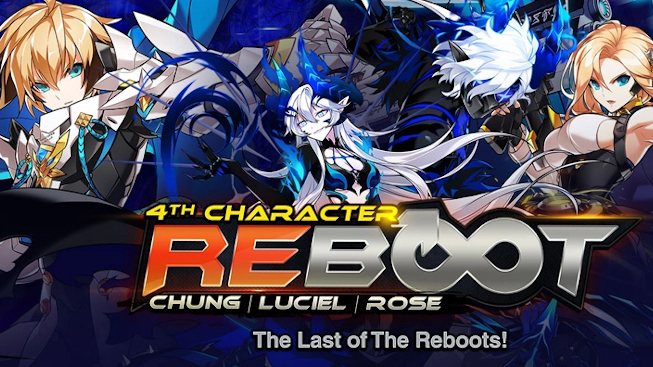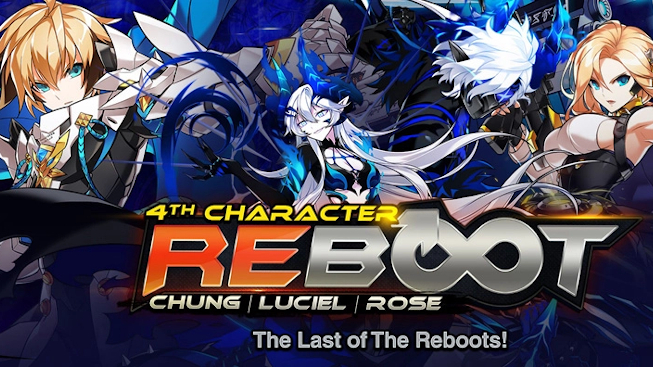 Elsword's big character reboot project has come to an end with the release of the game's latest update. The update drops the reboots of the final three characters, Chung, Luciel, and Rose. This is the fourth round of character reboots, meaning that all thirteen characters and their combined 40 job paths have been reworked.
As noted in previous reboot releases, these adjustments affect both PvE and PvP. They streamline several features related to each character's game-play.
Also included in this update are two more dungeons, Trosh's Nest and the Abandoned Icerite Plant. These are parts three and four of the Rigomore Dungeon.
For those who might need a little help with all the changes, KOG Games is hosting an Items Support Login event that will — as one should expect — provide players with useful support items. Players can also participate in the Hot Summer Burning Event which offers some weapon enhancement buffs. Details on both of these are available in the patch notes.