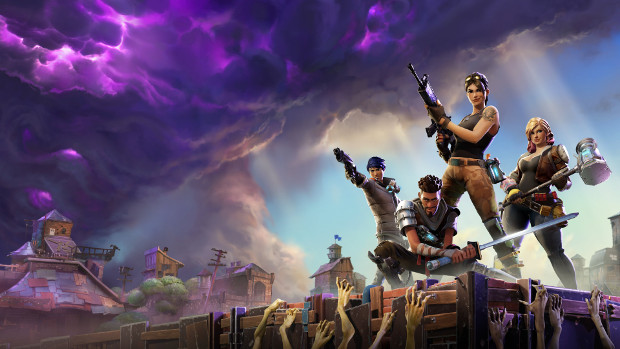 In their continued effort to put down cheaters in Fortnite, Epic games has reportedly hired private investigators. Their job? To locate cheaters the company couldn't find on their own and serve notice of impending legal action.
According to Torrent Freak, the most recent use of a PI has resulted in the discovery that Epic is suing yet another kid — from North Carolina. Again, at the time of serving, they were not sure of the defendant's age. So, to be on the safe side they assumed he might be a minor and were correct. Both the defendant and his mother were served and Epic has asked the court to keep the minor's name under wraps.
This is the second known instance of Epic Games using a private investigator to locate a defendant. The other case also involves a minor, and again, both he and his mother were served. The mother reportedly wrote a letter in defense of her son but nothing else has been heard from them. In response, Epic has asked the court to rule a default on the part of the defendant.