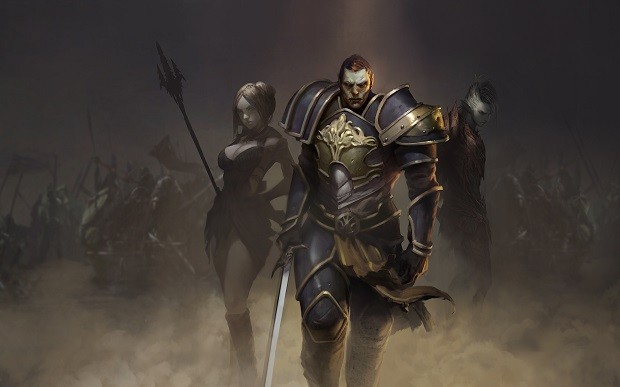 Yes, this site is all about free-to-play games, and what we're reporting on technically isn't. But since it's based on a free-to-play game that some of you might play, we thought it might be of interest. Don't worry, we won't do it again.
NCSoft has launched a new Lineage 2 Classic server for European players that's "designed to mix the charm of early versions of the game with the best features of modern Lineage 2." It's a modern version of the game with a decidedly old-school feel to leveling and progression. Notably, players can lose XP and gear on death and will have to scrape and claw for levels and crafting resources. There are also Clan Wars, testing players' PvP and letting them establish themselves as powerful clan leaders.
And, just to make sure it feels properly "old school," this version of the game will carry a subscription fee. Right now, the server is only available to those who pre-ordered the game, but it will go live to everyone on the 29th. The question I have is, should an old-school MMO have a new Twitter account? Shouldn't it be using MySpace or LiveJournal or something?