Everquest 2 Players Unhappy, Calling New Loot System "Pay-To-Raid"
The forums are full of negative feedback for this new system.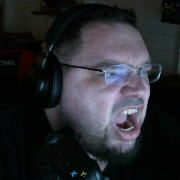 By Troy Blackburn, News Editor
Posted: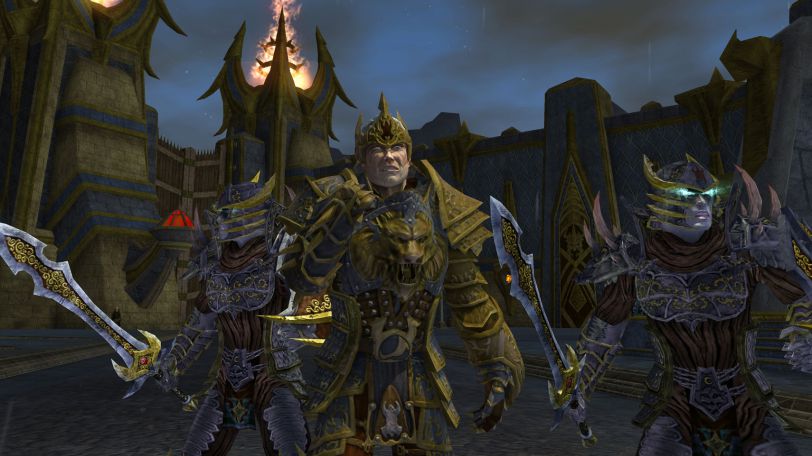 The Everquest 2 forums lit up this week following the announcement of a new loot box system that bypasses lockouts in order to provide more gear being added to the MMORPG.
Per the forum announcement:
"Resetting a zone lockout will not reset the personal loot lockouts of the encounters within the specified zones. However, when using a Personal Treasure Unlocker in the specified zones, a window will open allowing you to reset any individual personal treasure lockout for one unlocker, or the entire zone for three unlockers."
These personal loot unlockers can be obtained by purchasing loot chests from the store with a chance to drop the loot unlocker. These loot unlockers can bypass the 18-hour loot lockout and provide an extra roll on loot from bosses. This is not smart loot, so the chances of getting something useful still seem to be the same as a normal boss drop, but the loot unlockers have no use limit so players can purchase loot boxes, acquire the personal loot unlockers, then continue rolling extra loot rolls on bosses during the 18 hour lockout period. The 18 hour lockout is a loot lockout and does not prevent players from running the content, just from getting drops from bosses.
Daybreak does not release % chance drops for items from their loot boxes, so players have made estimates. According to our tip, you can acquire a raid item from a loot box for approximately every $20 spent on average. Our tipster also estimated getting 9-10 personal loot unlockers per $20 spent. Again, these are just estimated numbers.
Players on the forums are quite unhappy with this change as you might imagine, with cries of "pay-to-win" and "pay-to-raid" throughout the responses.
"With the crates and large scale PTW system....This is beyond risky...a lot of people are going to quit," one user posted, with another saying: "I'm sure you can see the disgruntled feedback. I hope you seriously reconsider this and not use it at ALL going forward. Tweak the gear drops in zones and you can get the same effect. Make something like needing the kill to loot items if you're worried about SLR, if you were to reduce the timers to help others get through the zone."
Regardless of the intended result from Daybreak, Everquest 2 players are pretty unanimously against this change. We'll be keeping an eye on this situation and hopefully, Daybreak will listen to its community and eliminate this new pay-to-win feature from its game.
Thanks to MMOBomber P. Harmon for the tip!
Got a news tip? Contact us directly
here
!
---
About the Author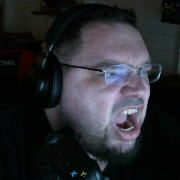 Troy Blackburn
,
News Editor
Troy "Noobfridge" Blackburn has been reporting on the video game industry for over a decade. Whether it's news, editorials, gameplay videos, or streams, Noobfridge never fails to present his honest opinion whether those hot takes prove to be popular or not.
---
Read Next
You May Enjoy