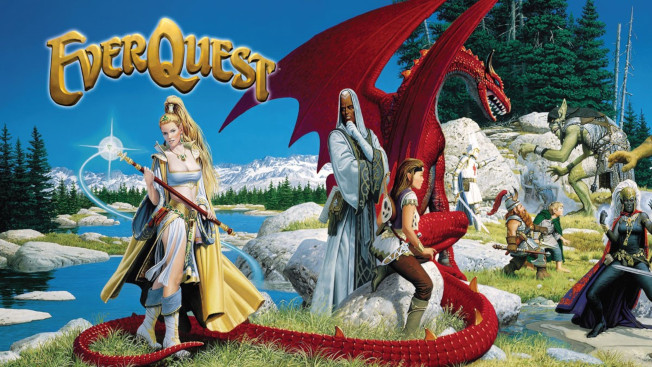 If you're going to be in San Diego this weekend and want to learn more about how the EverQuest franchise handles storytelling, then head on over to the future home of the Comic-Con Museum on Saturday to hear it from the developers themselves.
This weekend, Executive Producer Holly Longdale, Creative Director Luke Sigmond, and other members of the EverQuest and EverQuest II dev team will be in attendance to head up a panel titled "EverQuest and EverQuest II: Decades of Continuous MMORPG Storytelling." The primary topic of the talk will be "to share the rigors of maintaining and expanding upon the living story of a fantasy world for decades for groundbreaking franchise that popularized and changed the MMORPG genre 20 years ago."
The event takes place on Saturday the 26th from 1:15 – 2:00 p.m. in Balboa Park, 2131 Pan America Plaza, San Diego, Calif. Admittance is free, but if there's a soda machine nearby, would that count as a microtransaction?