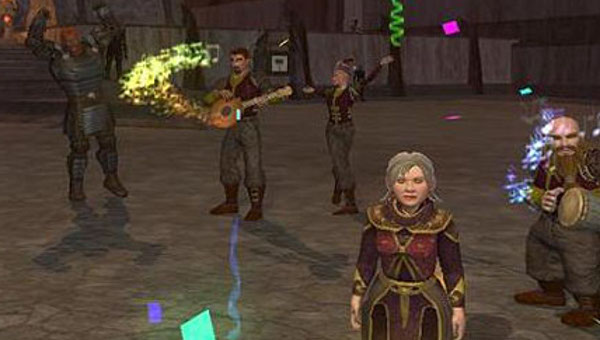 EverQuest II is celebreating its 11th birthday with the return of the Heroes' Festival — beginning Friday, November 6. Those wishing to participate in the festival will need to head to Qeynos or Freeport anytime between then and the 16th.
In addition to the festivites, Daybreak will be rewarding those who have been playing the free-to-play MMO since the beginning with a new Veteran's Reward titled 12 Year. The reward, which can be claimed once per account, will grant its recipient a year's worth (365) of loyalty tokens.
More information on the anniversary event is available on the EverQuest 2 blog.