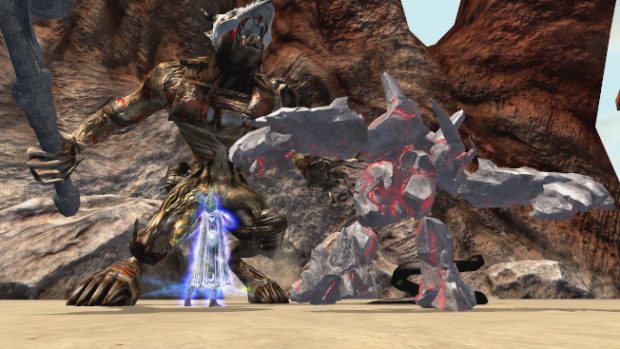 EverQuest II's most recent update is packed with changes to everything from trade skills to items and quests. Unlike a lot of updates, this one is focused on tweaking things rather than making lots of new additions.
The area with the most changes — at least bullet point-wise, is tradeskills. These range from things like recipe scrolls granting more than one recipe option, bug corrections, and fixes to specific tradeskill quests. Public researchers and items are the other areas that have sizeable changes lists. Although, it's all pretty mundane. If you'd still like to look through these, they're available on the EverQuest II site.
The other items of note would be that when players enter "Deep Chelsith: Vault of Omens [Solo]" they will be granted the "Fount of Power" buff, even if the spell is already in their book.